Pastors Message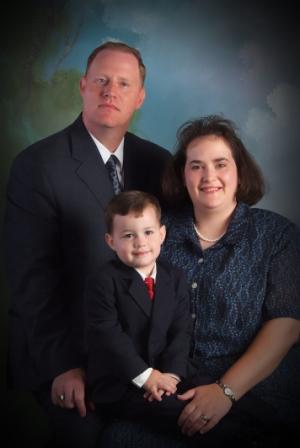 A Word From The Pastor...
We are thrilled beyond measure to be allowed to speak to you by way of this church website. The Lord truly is blessing our church, and we would love for you to come and experience what the Lord is doing here at Crestwood.

Our church is an Independent, Fundamental, Family Oriented, Baptist Church with a flare of excitement that can't be matched by any other Baptist church in the region. It is our prayer that you will find time to experience this excitement for yourself.
We make no apology for strong preaching, sound doctrine, and devotion to the Lord Jesus Christ and His Word.
It is my desire that you will come by and visit and consider making Crestwood Baptist Church your church home.

Pastor Edge
Num. 13:30